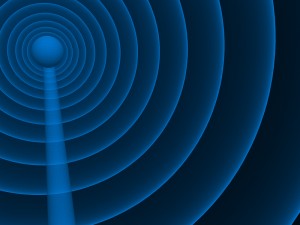 With the increased use of laptops, tablets, phones and other mobile devices the requirement for reliable, robust and secure wireless networking is greater than ever before. Many small businesses handle this by using a wireless router. This is fine if it covers the whole site but you sometimes have black holes. And when you have a visitor you probably just give them access to your wireless network which places them inside your network. Once their device has been connected to your network it will almost certainly remember that connection thus potentially poses a security risk. So how do you separate your internal wireless network from your guest access without spending a fortune on complex networking equipment?
At Inside I.T. Solutions we can provide a simple cost effective and managed wireless solution that centrally manages your wireless access points whether you have one access point or hundreds. It also allows guest internet access without giving your guests access to your internal network. Guest access can be open or timebound by use of pre-printed vouchers. Indeed you can even charge for guest access if you wish.
If you are interested in learning more about how Inside IT Solutions cost effective managed WiFi & guest Internet access could benfit your business then please contact us on 01926 340015 or 0845 475 5549 or fill out the contact form to the right and somebody will be right back to you.
Inside IT Solutions : Dedicated support for your business