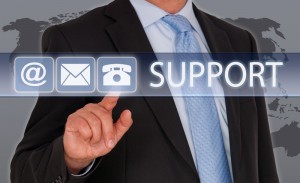 How does your business handle IT support requests? Do all of your staff members know who/how to ask to for help? Do you give your staff clear and easy access to a single point of IT reference? With Inside IT Solutions, you will only ever need to contact our IT Service Desk via one of our 3 simple methods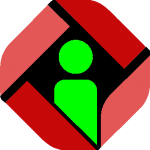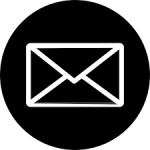 and we will take control of all of your requests. You will have a single point of contact for your IT issues and will not need to coordinate several different conversations, with several different parties, all of whom ask complicated questions that you don't have the knowledge necessary to answer. This saves you considerable time and stress and allows you to feel assured that your requests will be dealt with thoroughly, quickly and professionally.
Implementation of our IT Service Desk is very simple, through a link to download the Inside IT agent. This not only gives you the ability to log requests but also for our team to fix and monitor any problems that may arise via remote control facilities. It also allows us to monitor your systems via our Remote Monitoring and Management technology.
How do you currently keep track of your IT Requests? Are you aware of each and every IT issue? Our IT Service Desk offers automated reports which are emailed to your nominated staff members at the end of each month. Our reports show details of every incident raised from the original request, each step of our actions to resolve (including date/time/duration of each action) and the final result. This ensures that you can see how quickly your issues are being resolved, and the level of service you are receiving for your money!
Perhaps you are concerned that tickets will need to be "escalated" through multiple departments before reaching the right staff member causing lengthy delays and "lost in translation" issues? With Inside IT Solutions IT Service Desk this is not the case. When you ask for our help the first person to respond will be in a position to action your request. Our Business Solutions pages explain how you will have direct access to our team of dedicated IT Managers – WE DO NOT HAVE ANY RECEPTIONISTS!